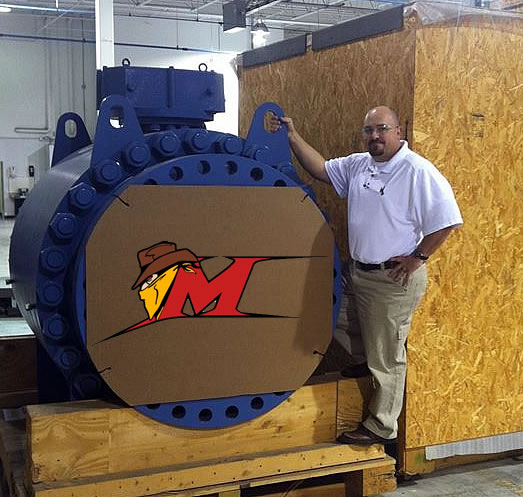 Maverick Oilfield Supply, originally Maverick Pump & Supply, was founded in 2008 in Casper, WY to service the Rocky Mountain oil & gas market.
Since opening we have added new products and expanded our business but our commitment to providing outstanding products and unmatched customer service remains our primary focus.
We stock oil & gas products including Threaded and Flanged Valves, Ring and Spiral Gaskets, Flanges and Fittings, Unions, Transmitters, Gauges, Thermometers, Thermowells, Camlocks and much more.
We are a locally owned oil field supply house with products for all of your oil and gas industry needs.
Learn more
• See what products we have for sale
• Learn about Maverick Oilfield Supply
• Contact Maverick Oilfield Supply